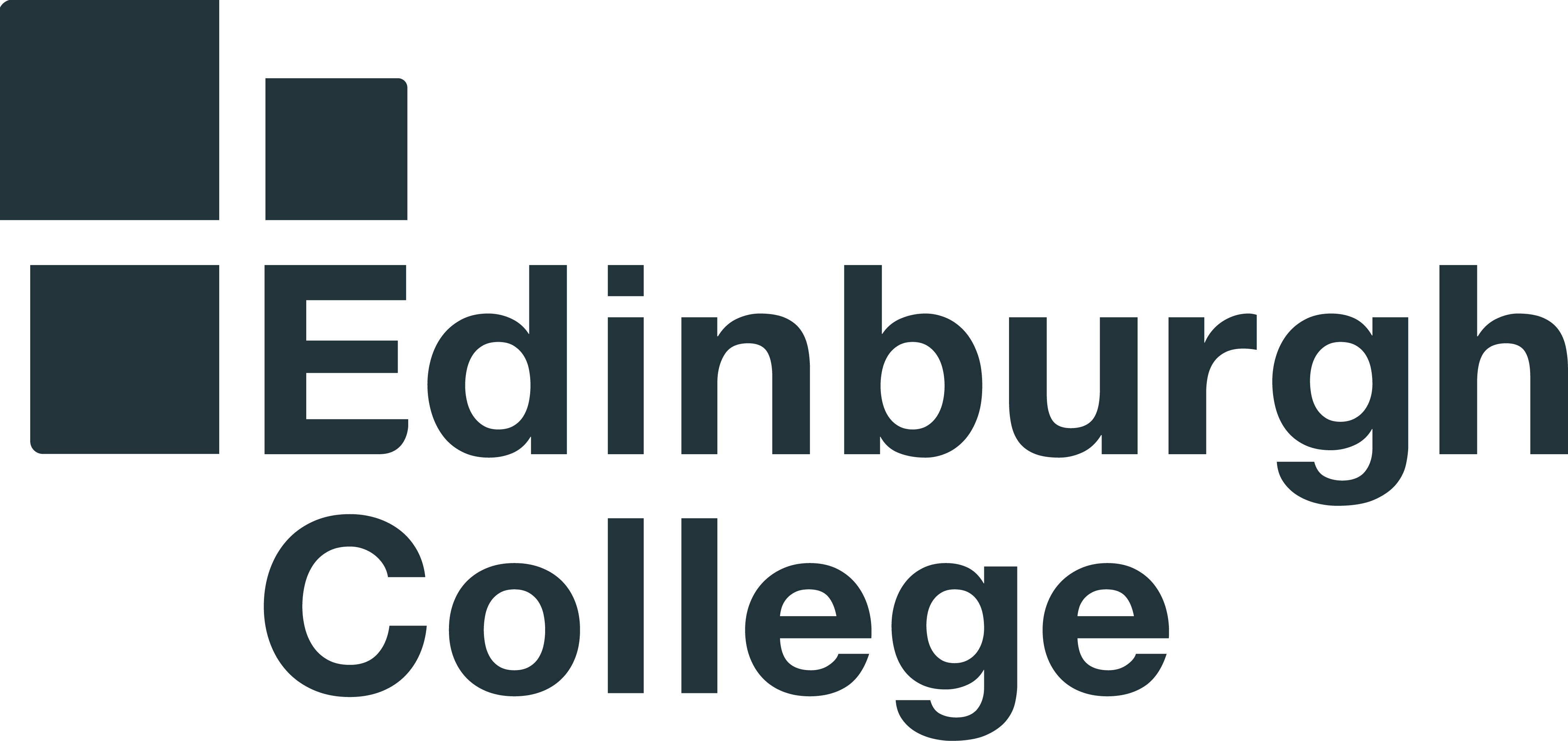 Venues
Granton Campus
Content
Due to a history of pollution caused by "progress" the world now needs engineers to learn from the past and become part of the new technologies solution. Cutting down the use of energy that is contributing to climate change. You will become skilled in energy conservation and the use of renewable energy devices such as solar panels, heat pumps, wind and tidal schemes.
As building services engineers you are required to produce systems and layouts for all the required technologies overseeing and installing the pipes, wires and equipment in buildings while creating an energy-efficient design.

You will be taught by staff with extensive experience in the Building Services Industry and gain a broad understanding of technical topics needed to work as a building services engineer. You will develop skills in planning, evaluation, defining and problem-solving, research and analysis and working co-operatively. All the skills and knowledge you acquire are transferable and will benefit you in either further studies or employment.

You will learn:
Heating; Ventilation; Air Conditioning; Fan Engineering; Plumbing; Gas Systems; Refrigeration; Fuels both Conventional and Renewable; Energy Conservation; Electrical and Electronic Technology.
Entry Requirements
National 5 Maths
Progression Routes
HNC Built Environment
Department
Built Environment
Website