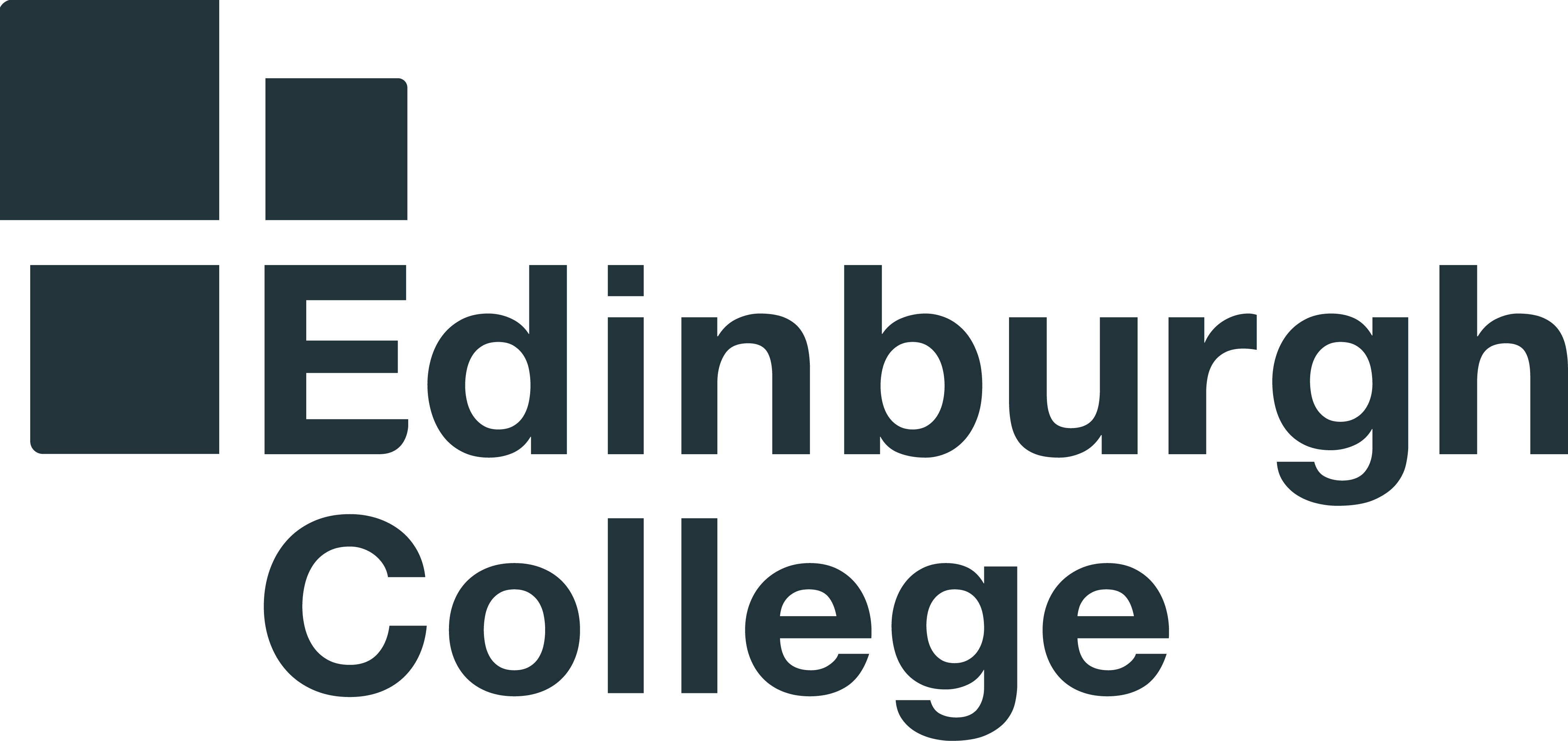 Venues
Milton Road Campus
Content
This course is for anyone interested in writing for different types of media.
Perhaps you have a flair for writing and want to explore different employment fields in which you could use your writing skills. Perhaps you want to rekindle a passion for writing, or discover a new and fulfilling hobby. You might be finding yourself using more online, audio-visual and social media as part of your existing job and want to learn more about it. Maybe you have a story you're bursting to tell and want to find the right medium for it. Or maybe you just want to give podcasts, screenplays and feature articles a go.

This course will also appeal to anyone considering getting back into education after some time away, wanting to boost their CV, or looking for additional ways to enhance their application to university or college courses in related fields.
Entry Requirements
No formal entry requirements
Study Method
Part time (evening)
Department
Broadcast Media and Photography
Website