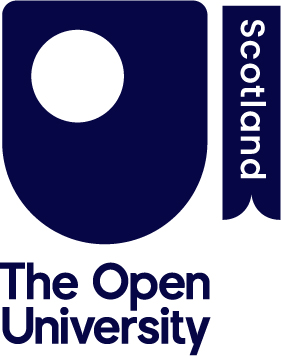 Content
This postgraduate diploma will suit anyone with appropriate entry qualifications who has a passion for the arts and humanities and is looking for an intellectual challenge. At present our postgraduate diploma includes subject lines in English and history.

You can exit at the end of stage 1 with the Postgraduate Certificate Humanities.
Entry Requirements
You must hold an honours degree to study for this qualification. Although your degree need not be in humanities, you must have the basic skills expected of a graduate in that area.

Computer and internet access required.
Qualification
Postgraduate Master's
Study Method
Distance and Flexible learning
Course Length
2 - 10 years
Department
Arts and Humanities
Website