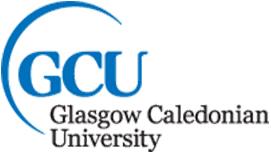 Content
Gaining essential knowledge and skills in designing, managing, controlling and analysing the 21st century electric grid, you will bridge the gap that the Electrical Power industry is facing. As an Electrical Power Engineer you will play a vital role in the development of a sustainable energy market. Your role will enable the merger of new technologies and the integration of renewable sources in the industry.

Through the world class research led activities you will undertake you will develop proficiency in:

Exploring operational principles and management of future power networks and the importance of network asset management; Analyse and design power systems problems; Managerial, communication and information technology skills; Innovative thinking to accommodate future technological changes; Sufficiently wide perspective of the subject area to evaluate problem solving approaches.
Entry Requirements
UK honours degree 2:2 (or equivalent) in electrical or electronics discipline.
Start Date
September, January
Qualification
Postgraduate Master's
Course Length
16 months (January) 1 year (September)
Faculty
School of Computing, Engineering and Built Environment
Department
Electrical and Electronic Engineering
Website