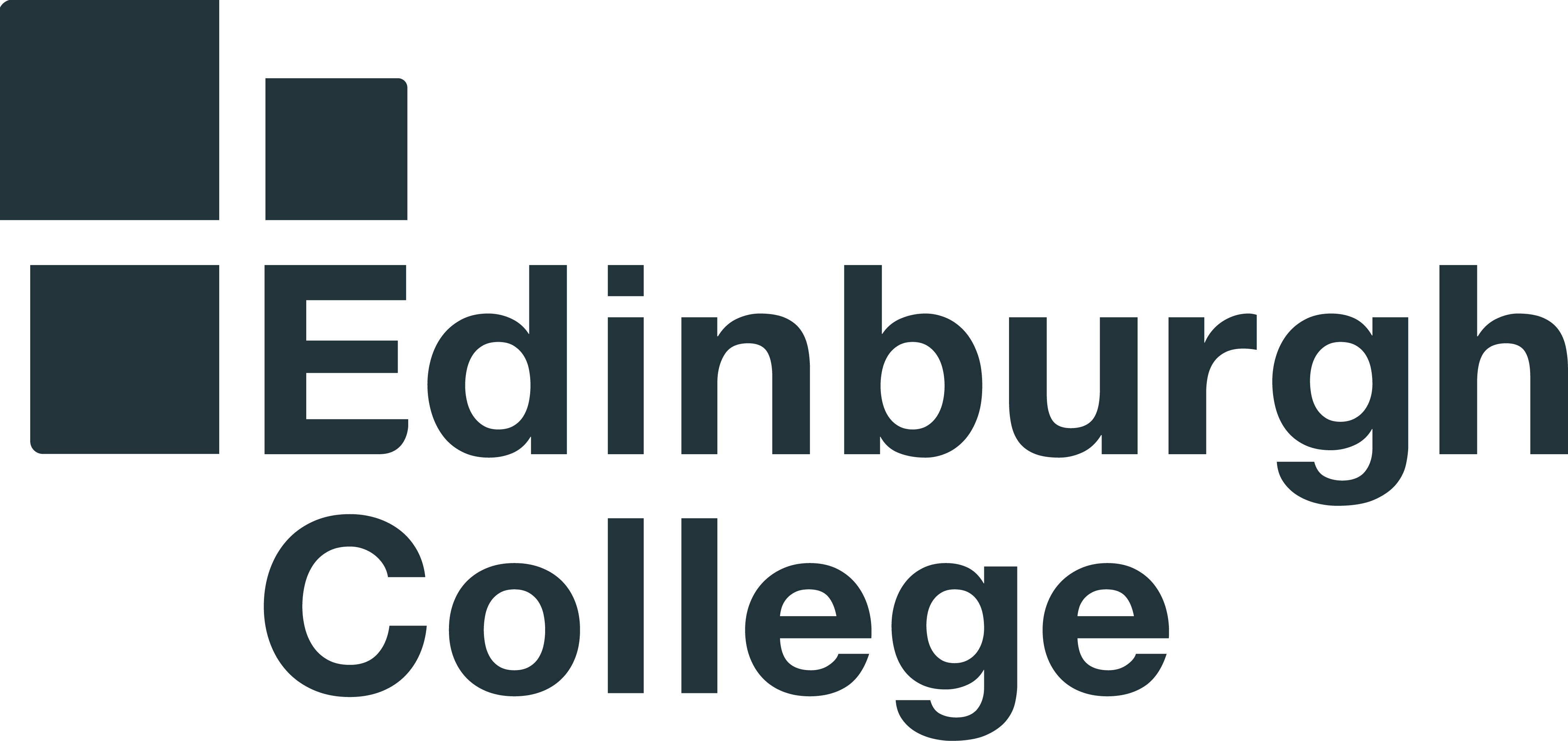 Venues
Sighthill Campus
Content
The HNC is aimed at those working in or seeking to work in a variety of counselling settings. It may also be attractive to workers in the wider care, advice or guidance settings where counselling skills are becoming increasingly important. It is intended to provide training contextualised to the counselling environment within the public, voluntary and independent/private sectors.

The qualification incorporates the knowledge, understanding and skills required for progression into employment or further study. It assigns a central role to the value base essential to professional practice. It recognises and responds to change in the provision of Counselling and provides a flexible framework to meet the changing needs of employers in the sector.

Content:
The course involves a significant study of historical and contemporary theories and concepts around counselling and psychotherapy. This includes Person-Centred and other Humanistic approaches, Freudian and other Psychodynamic approaches and Cognitive and other Behavioural approaches.

A Personal Development group runs throughout the course intertwined with a module in Group Counselling Skills to develop your understanding of self and how you relate to others.

You will also study counselling and treatment approaches to Loss, Grief and Bereavement, Addictive Behaviours or other subjects relevant to the counselling field.

Counselling Skills training continues throughout the full length of the course, working with colleagues in the classroom.
Entry Requirements
Basic counselling skills training such as Introduction to Counselling. You must submit evidence of prior learning through writing a reflective account. Volunteer or work placement is recommended.
Progression Routes
HND or Degree level study
Department
Health Professions and Social Services
Website