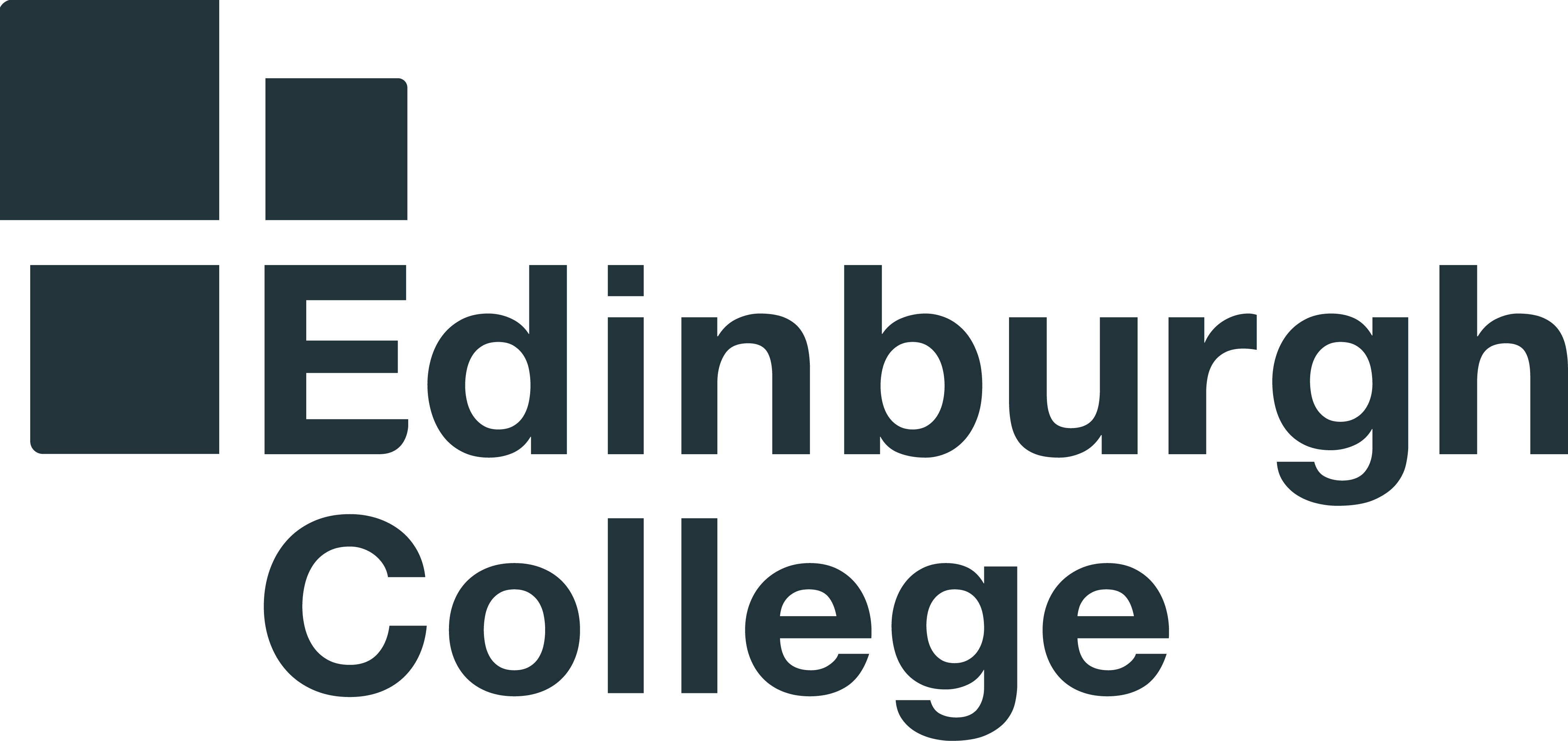 Venues
Granton Campus
Content
Do you love going to the theatre? Enjoy being part of Youth Theatre, Amateur or School drama productions. Are you creative, imaginative and eager to learn new skills? Then…. This new course could be the choice for you.

Over one year of study, you will learn a broad range of techniques taught by industry professionals, in a wide range of disciplines used in all backstage creative departments, be they Design, Wardrobe, or stage property making. All of your research and creative work will be directed by the needs of a play, musical or pantomime, chosen by your Lecturers, which will give you the opportunity to imagine the visual scenario. Costumes, set, accessories and stage properties (anything from a chair, to a loaf of bread) will all be discussed, designed, and samples made in class time under the guidance of your tutors. In addition, you will be taught how to use equipment – sewing machines, industrial irons, steamers, heat guns and a range of smaller tools which help create spectacular effects.

In addition, you will have the opportunity to attend dress rehearsals and performances by our Performing Arts students (mostly free of charge), as well as entertaining workshops by specialists such as 'The Costume Society of Scotland'. Organised group trips to professional theatres are offered regularly at a special price.
Entry Requirements
3 subjects at National 4 or 5 preferred. Interview and portfolio of art work required.
Department
Performing Arts
Website