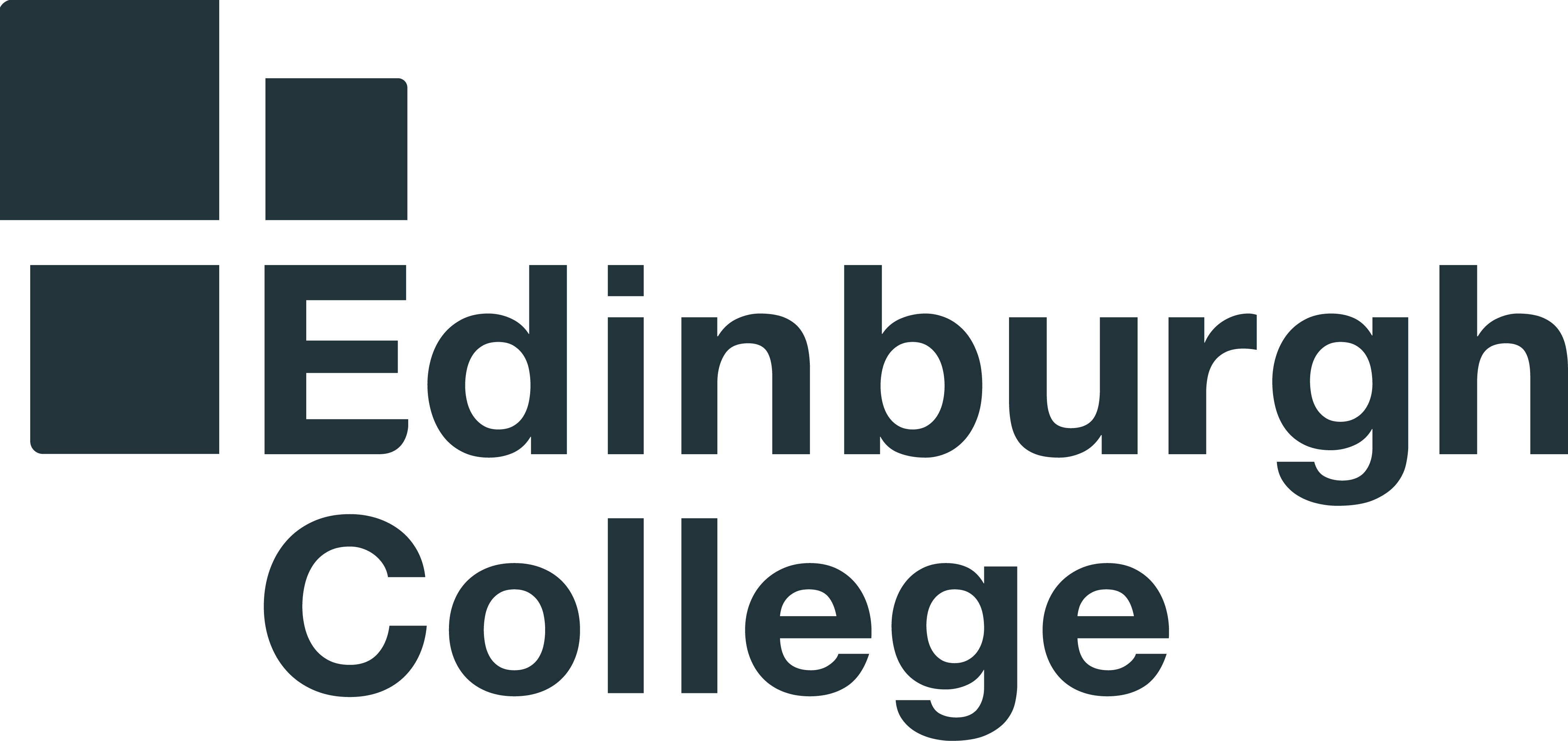 Venues
Midlothian Campus
Content
Product Design will give you the broad practical skills base you'll need in Engineering Art and Design. You`ll develop the skills and knowledge necessary for basic engineering skills and maintenance, working on a range of engineering systems including fitting using hand skills, fabrication and welding, engineering manufacturing, project design and more.

Mechanical and Fabrication practical skills; Art and Design; Team working skills; Design and Manufacture skills; Engineering materials; Skills and attitudes for employability plus and understanding of the workplace; Employability and essential core skills.

Entry Requirements
2 subjects preferred at National 4.