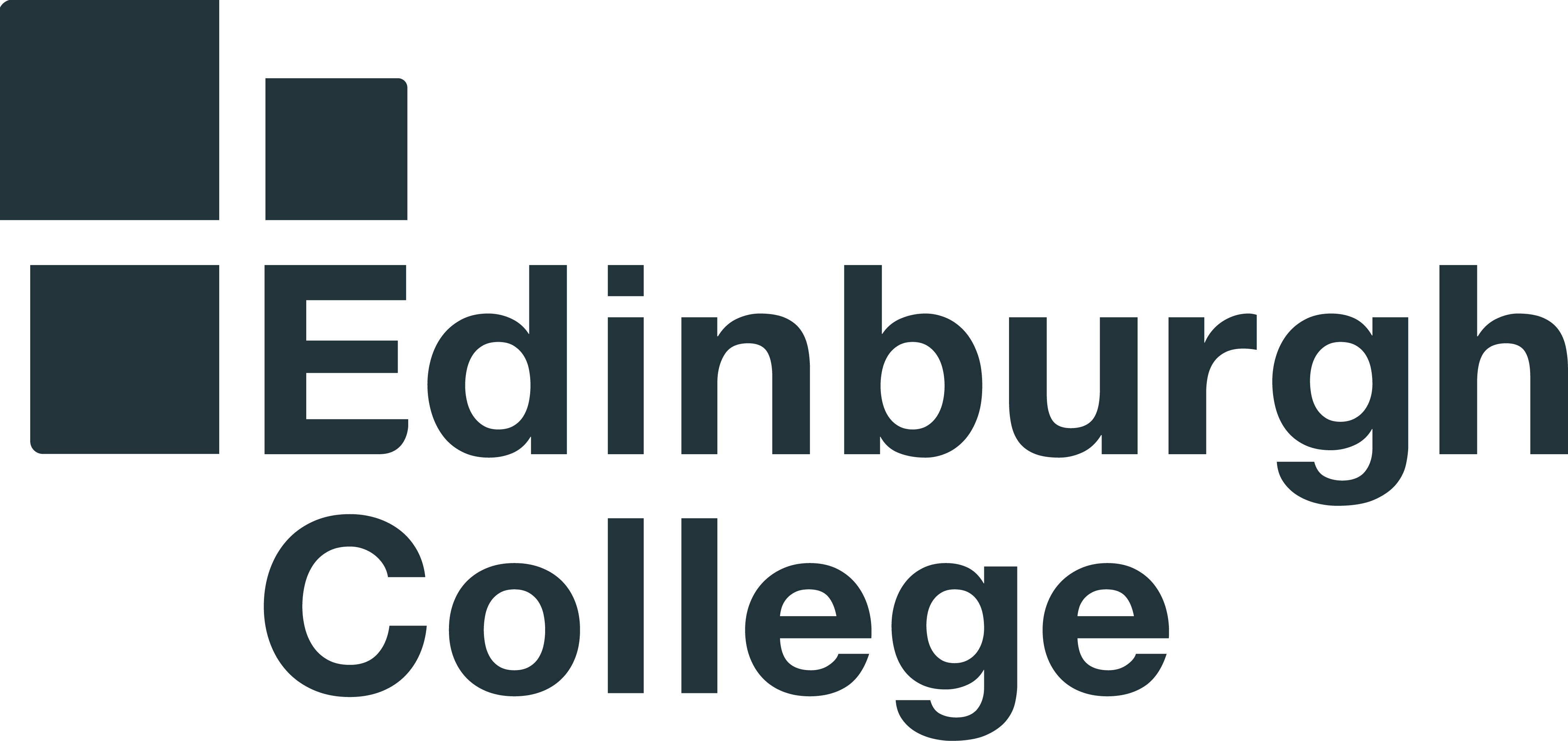 Venues
Granton Campus
Content
This course covers everything you need to know and all the fundamental skills you need to develop computer games. This course is aimed at those who wish to learn the coding and technology behind games as well as an appreciation of the design graphics and interface elements and gameplay.

The UK and Scotland, in particular, has built up a strong computer games industry and is seen as a global leader in the sector. The industry is a major contributor to the UK economy with over £2 billion worldwide sales. The industry needs maths and software development alongside animation and design skills and they are looking for job-ready graduates with specialist skills and a good understanding of the production processes, games software (animation and programming) as well as the soft skills needed to succeed in the industry.
Entry Requirements
1 Higher in a numeracy subject preferred plus 6 subjects at National 5 including Maths at B.

You will attend for interview and complete a skills and experience screening exercise.
Progression Routes
HND Computer Games Development