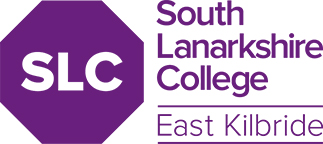 Content
Core units:
Human resource management: an introduction to finance; Collective employment relations: law; Research methods in human resource management; Employee resourcing and talent management; Learning and development: an introduction; Behavioural skills for business; Business culture and strategy; Graded unit 2.

Optional units include:
Payroll; Human resource management: supporting organisational change; Human resource management: employee reward.

Entry Requirements
1 Higher plus 3 subjects at National 5; or relevant national qualifications at SCQF Level 5 or 6. Entry is based on successful interview.
Department
Human Resource Management