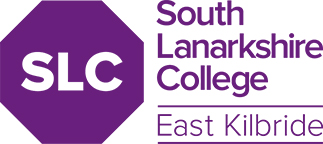 Content
Demonstrate effective supervision through behaviour, communication and decision making within the role of supervisor; Understand and apply the key principles of supervision; Promote and monitor compliance in relation to policies, procedures and best practice relevant to the assessment of risk, safe working practices and safeguarding; Understand and develop methods and skills used to supervise staff to assess and manage risks to health and well being.

Core Unit:
Health and Social Care: Supervise People; Health and Social Care: Supervise the Protection of People.

Entry Requirements
Relevant SVQ qualification at SCQF Level 6/7. Must be working or acting in a manager role. Successful performance at interview.
Study Method
Part time (evening)
Department
Health and Social Care