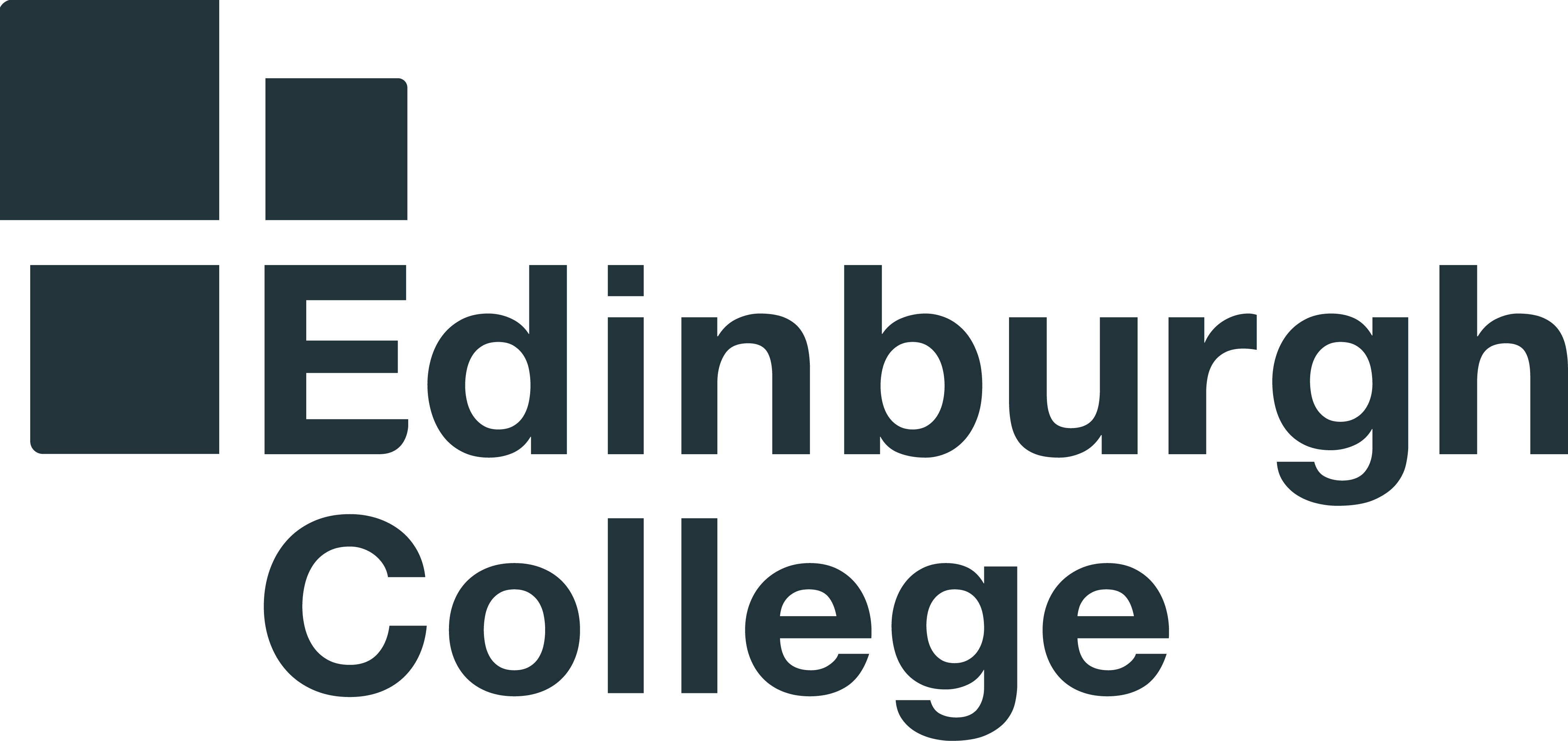 Venues
Granton Campus
Content
If you want to work as a dental nurse you will have to be registered with the General Dental Council (GDC) as this is the law. To become registered you would have to achieve two qualifications, the SVQ in Dental Nursing and the PDA in Dental Nursing at SCQF level 7.

Before entering training for these qualifications, the GDC require all learners to be at a level called 'safe beginner'. This means you need to have "training regarding patient safety and confidentiality; infection control; the protection of vulnerable children and adults; and how to deal with medical emergencies".

This course has been designed to build upon the previous NPA at SCQF level 5 and takes you to the next level of knowledge and skills specific to oral health care and provide a pathway to a safe beginner providing more depth to the legislation, standards and ethics required for a career in the dental profession as well as the practical skills necessary to effectively and safely care for dental patients - key to preparing to work as a dental nurse.
On successful completion of this course, you will be awarded the NPA in Oral Health Care at SCQF Level 6.
Entry Requirements
Dental and Oral Healthcare Assistant (Level 5); or other relevant national qualifications at SCQF Level 5. Interview and written exercise.

You will require a satisfactory criminal record check from Disclosure Scotland to show that you are suitable for this type of course. Contact Disclosure Scotland for details on the type you would need.
Progression Routes
On successful completion of this course, you will be eligible to apply for SVQ Dental Nursing at SCQF Level 7.

Start Date
August, January
Department
Health Professions and Social Services
Website