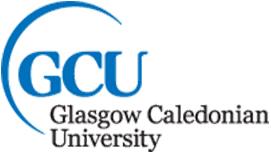 Content
Study Mechanical and Power Plant Systems and learn about sustainable energy production such as power generation, transmission, distribution, utilisation and energy conservation. Enjoy industrial placements and specialist power engineering and engineering design modules.
Entry Requirements
2019 entry requirements:
HND Mechanical Engineering with B in the Graded Unit including Maths for Engineering 1, 2 and 3 or Engineering Mathematics 1, 2, 3, 4 and 5.

Faculty
School of Computing, Engineering and Built Environment
Department
Electrical and Electronic Engineering
Website