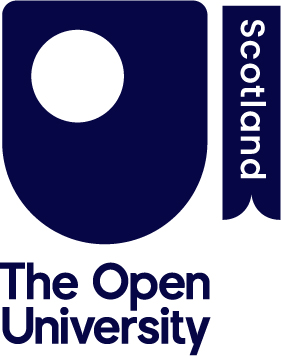 Content
This course will enhance your knowledge of social work theory and legislation, apply your learning to practice, and then develop your critical and analytical skills as a qualified practitioner. The subject matter is interdisciplinary, derived from psychology, sociology, social policy, law and social work studies. It includes an embedded, professionally-qualifying Postgraduate Diploma in Social Work.

On completion of Stage 1 students can exit with a Postgraduate Diploma in Social Work.
Entry Requirements
Applicants must have a minimum of a 2:2 classification in a relevant health/societal/psychology or other cognate discipline.

Applicants will preferably also have a proven record of experience of engaging directly with Service Users in a professional setting. Candidates' experience will be considered individually on application but we would normally expect a minimum of one years' experience – either paid or voluntary – in a setting such as a local authority or a health or social care provider in the private, voluntary or independent sector.

Computer and internet access required.
Progression Routes
Qualification
Postgraduate Master's
Study Method
Distance and Flexible learning
Course Length
30 months (minimum)
Department
Health and Social Care
Website