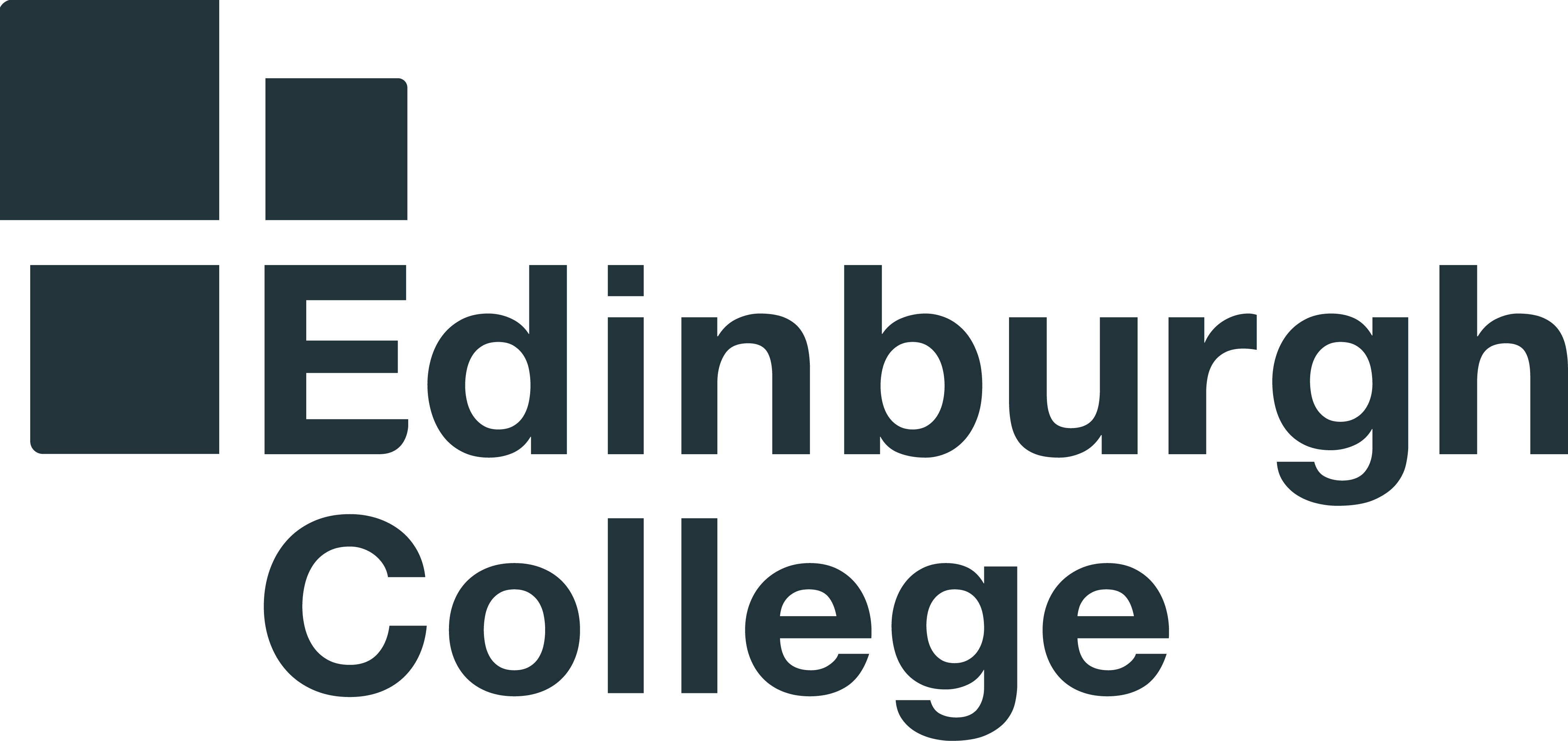 Venues
Community Outreach
Content
The European Computer Driving License (ECDL) is a Europe-wide qualification which enables individuals to develop their competence in computer skills. This is a highly sought-after qualification by most businesses and enhances any current employment. This formal qualification will provide you with a better understanding of computer programs you may have to use at work. You will gain digital literacy skills and improve your productivity and efficiency when using computers.

The course is designed to develop your skills and knowledge in the use of more advanced operations associated with Word Processing, Spreadsheets, Presentation and Database.
Entry Requirements
You will need to be competent in IT/computer skills and have completed at least ECDL Extra or equivalent.
Study Method
Distance and Flexible learning
Website