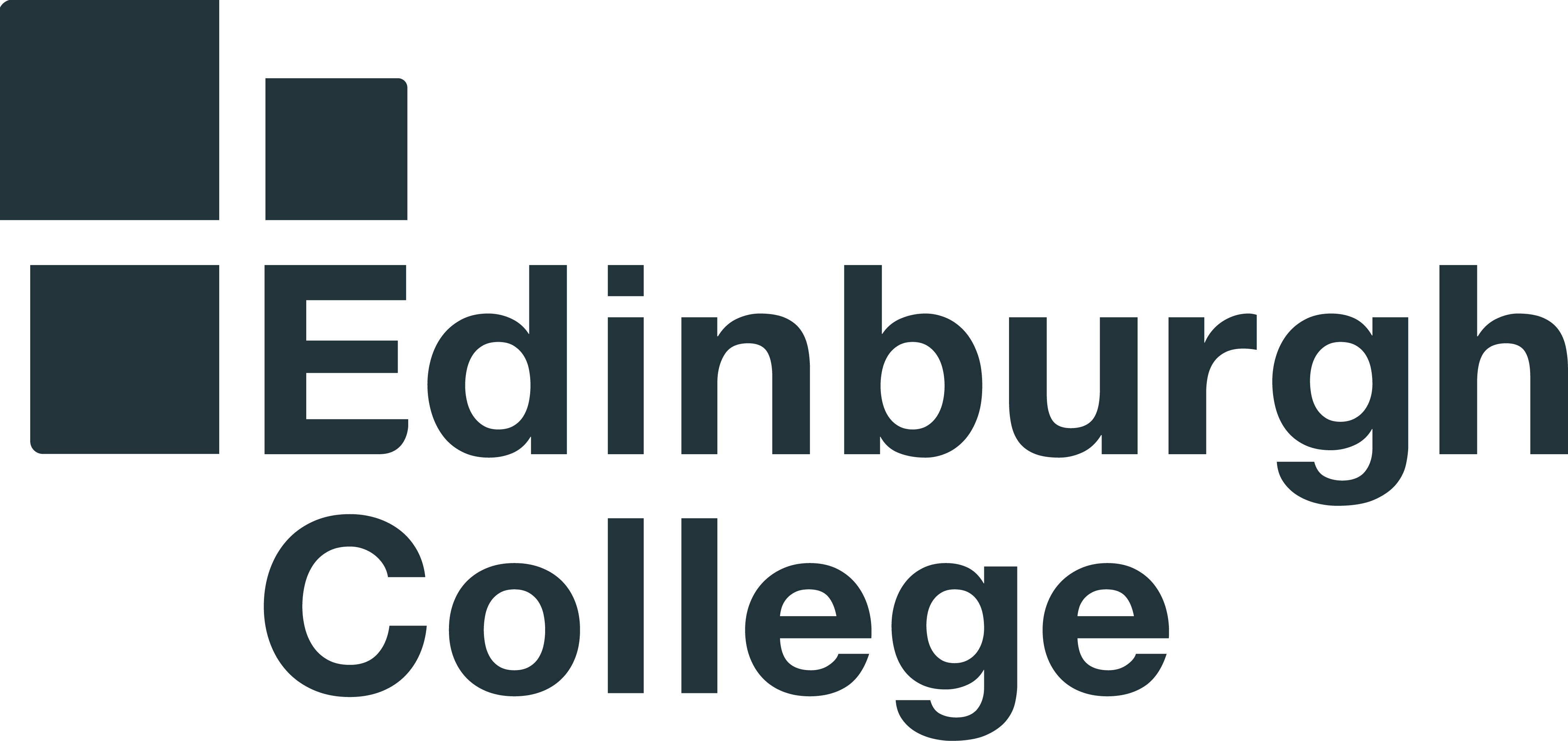 Venues
Midlothian Campus
Content
Robotics and Control System Engineering will give you a practical skill base which can be used when working on robotic systems and computer-aided controls. During this course you will develop essential knowledge in software programming and development. You will study various engineering systems which will support your progression into other engineering subjects as well as computing studies, industry training or employment.

You will gain an insight into the supporting technologies of robotics and, with further study, can progress to a career in electronic engineering, software development, digital security or forensics. This course can lead to an occupation in several industries including; mechanical, automotive, aeronautical or marine engineering. The course is taught by teachers with industry experience using the latest industry technologies. You will be taught between Edinburgh College classrooms and workshops where you will gain essential and hands-on experience of the engineering sector.

Content:
Mechanical and fabrication practical skills; Software development skills; Repair and fault finding skills; Robotics and applications testing skills; Sills and attitudes for employability plus and understanding of the workplace; Problem solving skills; Control systems applications and supporting technologies; Employability and essential core skills.
Entry Requirements
No formal entry requirements. An interest in robotics and computer control systems is required.
Progression Routes
NC course at Level 5 or 6 such as NC Computing with Digital Media