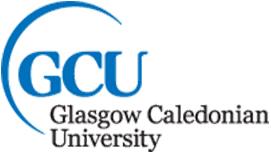 Content
The MSc Diabetes Care and Management is multidisciplinary, bringing together key insights from multiple fields. During this masters degree you will learn about best practices in health management and diabetes from a broad range of perspectives.

Keeping the programme career-focused, our diabetes care and management masters students undertake a number of clinical attachments at local hospitals. This opportunity helps them solidify their skills and make a positive impact on patients in a real-world setting. The final Project/Dissertation Diabetes module gives students the opportunity to obtain an enhanced understanding of an area of diabetes or to undertake a clinical audit in collaboration with local diabetes consultants.

Diabetes Care - A Multi Professional Approach; Pathophysiology and Therapeutics of Diabetes;
The Lower Limb and Foot in Diabetes – Evaluation of Risk; Skills for Professional Practice for Health Sciences; Chronic Complications of Diabetes; Nutrition and Lifestyle Management of Diabetes;
Supporting Anticipatory Care for Long Term Conditions Management (Diabetes); Reflective Work-based Practice; Dissertation.
Entry Requirements
2:2 Honours degree (or equivalent). You will normally be registered Health Care Professionals.
Start Date
September, January
Qualification
Postgraduate Master's
Faculty
School of Health and Life Sciences
Department
Nursing and Community Health
Website