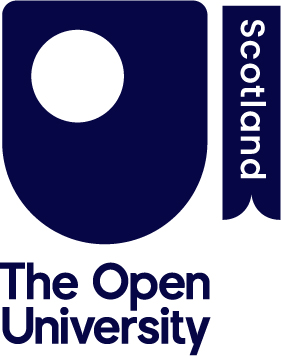 Content
This qualification is an exciting opportunity to develop your skills as a translator, equipping you to work in the fast-growing translation-services industry. You'll experiment with different genres through practical, inspiring translation activities, and hone your practice through peer review. You'll gain hands-on experience of using tools necessary to operate in this rapidly evolving area (e.g. audio-visual translation or cloud-based translation tools). You'll underpin your work with an understanding of translations theories and debates.

You can study French, German, Italian, Spanish, Arabic or Chinese – in combination with English.

On completion of Stage 1 students can exit with a Postgraduate Certificate in Translation.

On completion of Stage 2 students can exit with a Postgraduate Diploma in Translation.
Entry Requirements
A UK honours degree (preferably a 2:1 or above) or other recognised equivalent qualification.

Computer and internet access necessary.
Start Date
Contact institution
Qualification
Postgraduate Master's
Study Method
Distance and Flexible learning
Course Length
2 - 6 years
Website