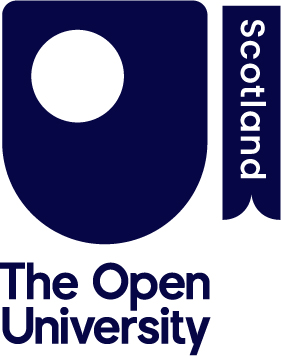 Content
If you're looking for an MBA with a focus on technology, this is the qualification for you. It is applicable to technology management and technological innovation in a wide variety of contexts and sectors, including: IT/IS, telecommunications, computing, engineering, manufacturing, transport and logistics, retailing, energy production and supply, defence and security, management and administration, and any form of services, including health, welfare and leisure.

You will focus on strategic analysis and, intellectual stimulation whilst gaining interdisciplinary skills, and independent judgement – exploring the processes that underpin technological innovation and the challenges of technology from a strategic perspective, with your learning firmly rooted in management practice throughout.

You can exit after stage 1 with a PgCert Technology Management.

You can exit after stage 1 with a PgDip Technology Management.
Entry Requirements
You will need a minimum of three years' experience in a managerial, professional or technical role, so that you have a practical business base on which to build your MBA learning. You should hold an honours degree awarded by a recognised UK university, or equivalent.

Computer and internet access necessary.
Start Date
Contact institution
Qualification
Postgraduate Master's
Study Method
Distance and Flexible learning
Course Length
18 months - 7 years
Website