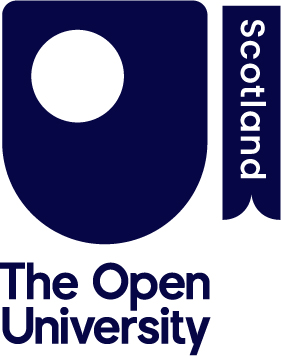 Content
This postgraduate qualification is designed for those with an academic or professional interest in space science and the technology that underpins this discipline. It equips students with the skills to carry out scientific investigations using space-based instrumentation, both individually and as a team. Students learn how to use a programming language in support of space science applications and develop other skills that are relevant to further research or employment in the space sector. The qualification also requires students to conduct an indepth research project on a topic in space science or space technology.

On completion of Stage 1 students can exit with a Post Graduate Certificate in Space Science.

On completion of Stage 2 students can exit with a Post Graduate Diploma in Space Science and Technology.
Entry Requirements
Entry to this qualification will typically require a minimum of an honours degree (or equivalent qualification) in one of: physics, astronomy, geosciences, chemistry, engineering or mathematics.

Computer and internet access necessary.
Start Date
November, January, May
Qualification
Postgraduate Master's
Study Method
Distance and Flexible learning
Course Length
3 - 7 years
Website