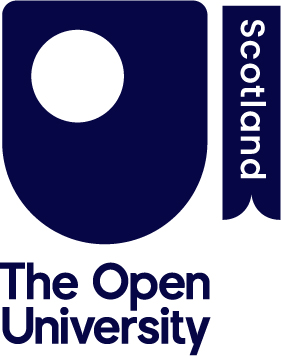 Content
This postgraduate qualification is designed for those with an academic or professional interest in mental health science and the biological and psychological underpinnings of this discipline. It equips students with the necessary skills to critically evaluate the current literature, discuss contemporary issues and communicate a critical understanding of key topics in mental health science.

Those who qualify from this programme, will have carried out an academically rigorous research project, and have developed the skills and knowledge that are relevant for pursuing a research career, for employment, and to inform professional practice.

On completion of Stage 1 students can exit with a Postgraduate Diploma in Mental Health Science.
Entry Requirements
Entry to this qualification will typically require a minimum of an honours degree (or equivalent qualification) in science or a science-related subject (including psychological sciences, health science, mental health nursing or medicine).

Computer and internet access necessary.
Start Date
November, January
Qualification
Postgraduate Master's
Study Method
Distance and Flexible learning
Course Length
2.75 - 7 years
Website