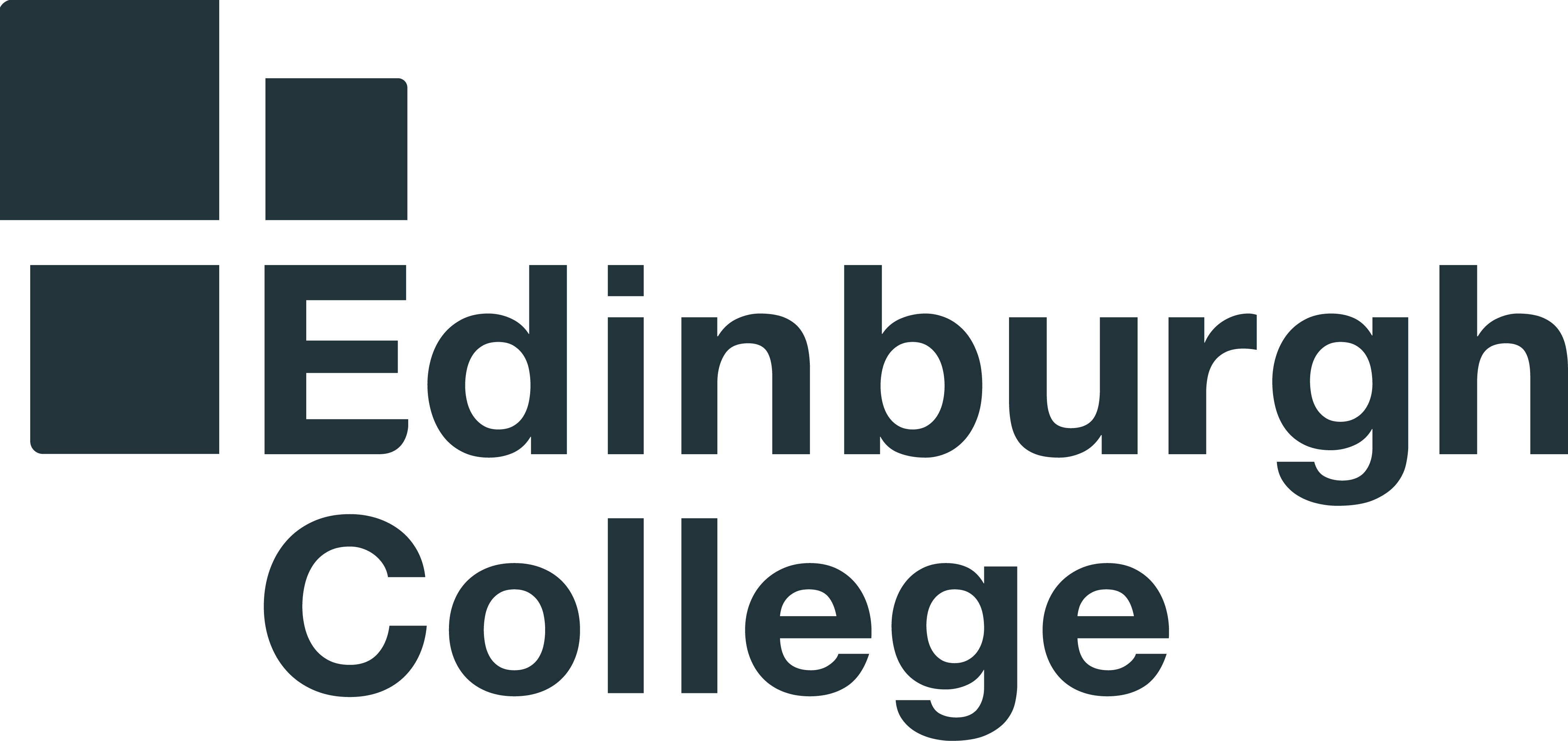 Venues
Sighthill Campus
Content
Studying National 5 English will provide you with the opportunity to develop your skills of listening talking, reading and writing in order to understand and use language. As your literacy skills develop you will be able to process information more easily, apply knowledge of the language in practical and relevant contexts and gain confidence to undertake new and more challenging tasks in a variety of situations. Building on literacy skills the course develops your understanding of the complexities of language including through the study of a wide range of texts as well as enhancing your levels of analytical thinking and understanding of the impact of language.

National 5, Higher and Advanced Higher qualifications, accredited by the SQA, are typically studied at high school and college. These qualifications act as pathways to further study including university entry. Edinburgh College offers a selection of subjects at National 5, Higher and Advanced Higher level on a part time basis. You may choose to study up to two subjects.
Entry Requirements
English at National 4
Progression Routes
Appropriate Highers including English may qualify you to study Higher National or degree courses in your chosen area of study.
Study Method
Part time (evening)
Department
English, Communications and Highers
Website