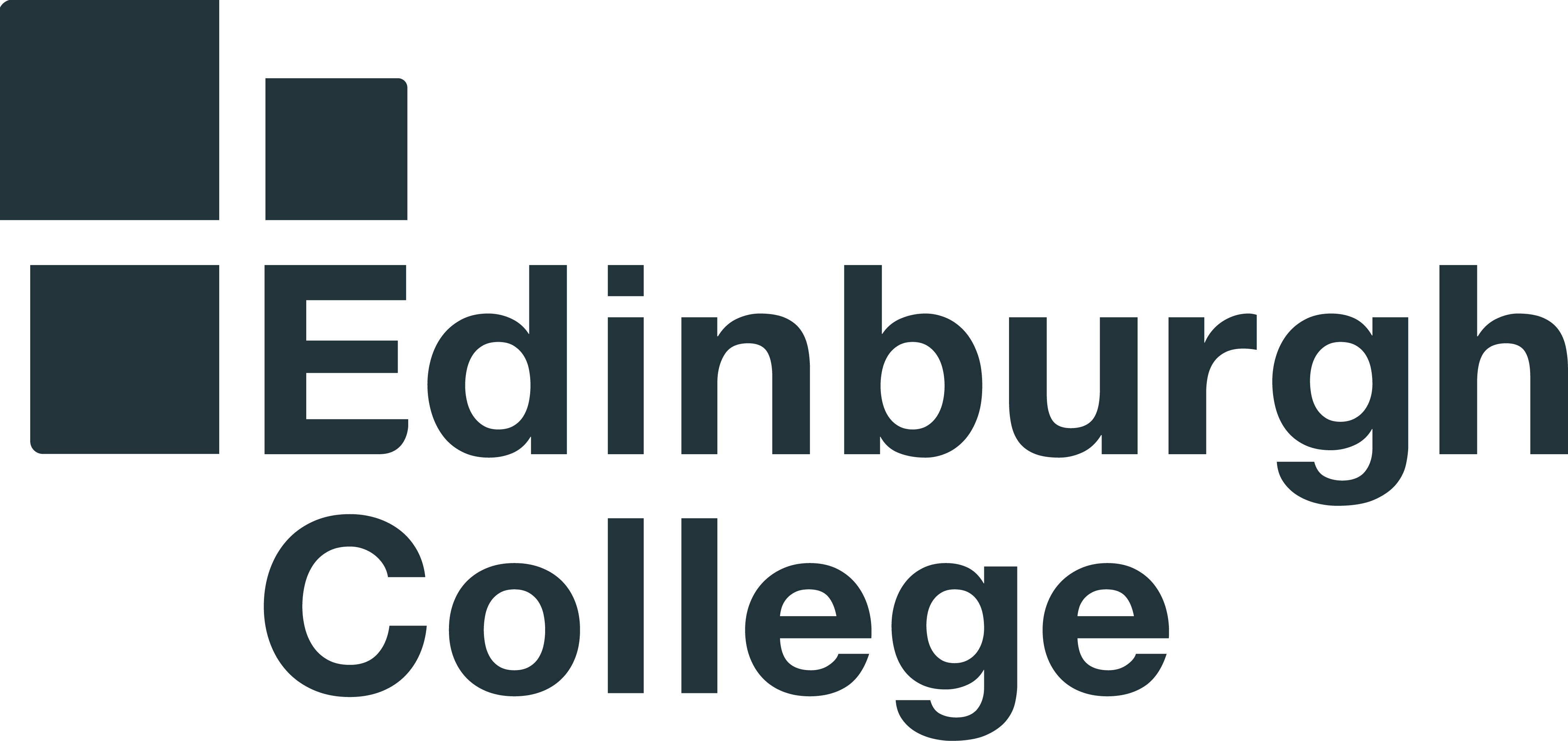 Venues
Sighthill Campus
Content
The television industry is ever-changing; not only in the technology of production and distribution but also in content creation. This two-year course gives you practical experience working as a crew member on a range of programmes, developing a wealth of skills from directing, lighting, sound recording and camerawork to editing and post-production. You will also study the creative industries in-depth to develop a critical and contextual awareness which will be reflected in your own productions.

As you gain experience and confidence you will progress onto advanced production processes and techniques such as high definition camera operation, advanced editing and post-production, as well as work placement some of which is paid. There is also the opportunity to direct and crew multi-camera studio programmes in a purpose-built TV studio. You will work in various roles such as Director, Camera Operator, Sound Mixer, Lighting and Floor Manager in various productions giving you an understanding of each of the roles involved in Multi-Camera programme making. This will allow you to gain realistic experience, with the opportunity to direct your own programme. You will also have the opportunity to write and direct your own single-camera non-factual major project.

During this course you will create a personal show-reel which you can use when applying for further study at a university level or when applying for an entry-level job in the creative industries.
Entry Requirements
2 Highers; or relevant national qualifications at SCQF Level 6. Interview and portfolio.
Progression Routes
Degree level course in television or media, or seek employment in the broadcast/audio sector.
Department
Broadcast Media and Photography
Website