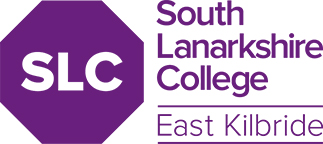 Content
Course units include:
Human biology, Cellular biology, Inorganic and organic chemistry, Communications, ICT, Preparation for Higher Education, Prevention of infection.
Entry Requirements
No formal entry requirements but you should of been out of education for at least 5 years. Entry subject to interview and essay.
Progression Routes
Progression routes include degree level programs such as Paramedical Science at Glasgow Caledonian University; Biomedical and Bioscience; Allied Health Professionals; Food Science and Podiatry.
Qualification
Access to FE/HE