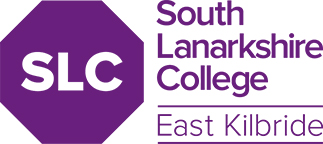 Content
Also includes two Professional Development Awards:
- PDA Events
- PDA Events Operations

The mandatory work experience unit requires students to undergo PVG vetting

Core units include:
Organising and managing an event; Events industry: an introduction; Event legislation: safety, licensing, contracts and protection; Event budgeting and funding; Using software application packages; Complex oral presentations; Marketing and marketing planning; Behavioural skills for business; Sustainable development; Contemporary issues and influences; Work experience; Two Graded units.

Optional units may include:
Digital culture: online communication; Financial forecasts and resources; Public relations; Conferences; HR management; Customer care; Communication in Spanish; Exhibition planning and organisation.

Entry Requirements
HNC Events. Entry subject to interview.

You will require a satisfactory criminal record check from Disclosure Scotland to show that you are suitable for this type of course. Contact Disclosure Scotland for details on the type you would need.
Progression Routes
2nd or 3rd Year Degree entry depending on options taken.
Department
Events Management