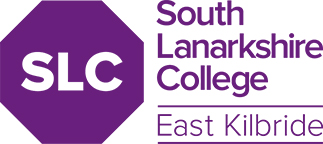 Content
You'll work with a talented team of lecturers, who'll share their years of industry experience and expertise with you. If you've imagined an exciting, varied and rewarding career in theatre, TV or making movies maybe this is the course to start you off on that path.

Core units include:
Essential make-up skills; Hairstyle maintenance skills; Ageing skills; 20th century hairstyling and make-up; Specialised make-up effects for TV and Film; Sculpting and flat mould production for prosthetic make-up; Production studies for theatre; Risk management, product safety and sustainability; Character skills; Postiche for TV, film and theatre; Period hairstyling and make-up; Lifecasting and mould making; Production studies for TV and films; Work placement; TV, Film and Theatre: Graded unit 1 and 2.

Optional units (selected by the college) include:
Body painting; Make-up styling for a photoshoot; Make-up, hair and costume for the production of a total look; History of make-up; History of hairstyling; Digital marketing for website tools; Digital marketing content development.

You'll be required to gain work experience out with college hours.
Entry Requirements
NC Media Makeup (Level 6) or NC Hairdressing (Level 6); or other relevant national qualifications at SCQF Level 6. Skills test and interview.
Progression Routes
Access to a university degree programme.

The completion of the course will allow employment as a freelance make-up artist, or work as a member of a make-up design team within the TV, film or theatre industries.
Department
Make-Up Artistry