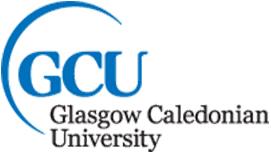 Content
Strong financial management is vital to all organisations and the role of the accounting professional is complex, varied and subject to many different pressures. The MSc Accounting, Finance and Regulation course reflects this, covering not only the core areas of accountancy but also key financial and risk topics relevant to your future career. Regulation is fundamental to accounting and finance and is a feature of many of the modules you will study.

This is an exciting time in the accounting profession, as we experience a period of significant change, with standards evolving and regulatory practices being reviewed and revised. As a student on the MSc Accounting, Finance and Regulation, you will develop a deeper academic and professional knowledge and understanding of the key challenges facing the accounting profession and the wider financial sector.
Entry Requirements
Full professional qualification from any accountancy body in the world that is recognised by International Federation of Accountants (IFAC). If the professional qualification was gained more than 5 years ago you are required to demonstrate the currency of your learning through your application.
Qualification
Postgraduate Master's
Faculty
Glasgow School for Business and Society
Department
Finance, Accounting and Risk
Website