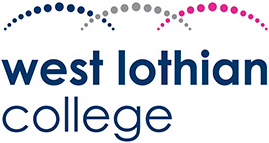 Content
The NPA award is a vocationally-related qualification at a basic but industrially meaningful level. The main purpose of the award is to make candidates aware of, and prepare for employment within any the BSE industries of Plumbing; Heating and Ventilating; Air Conditioning and Refrigeration; Electrotechnical. The NPA is, in effect, a pre-apprenticeship award. There is a strong emphasis on safety throughout the award. You will also develop your core skills in communication, information technology, problem solving, team-working and numeracy.

Course includes: Basic electrical installation operations; Basic plumbing operations; Basic heating and ventilation operations; Basic refrigeration and air conditioning operations; Energy and the environment; System, roles, responsibilities and procedures; Science.

Entry Requirements
English, Maths, Design and Manufacture and a science subject at National 4. Interview and practical test.
Progression Routes
Relevant NC or HNC; Modern Apprenticeship