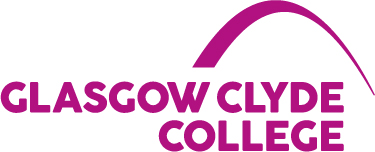 Venues
Anniesland Campus
Content
This course is designed to provide you with the knowledge and practical skills necessary for a successful future carer in the fast paced and growing industry of events and festivals.

Year 1
An introduction to the events industry; Live performance events; Event organisation; Conferences: an introduction; Marketing: an introduction; Food and beverage events; Work experience; Culture of customer care; Event legislation: safety and licensing; Event budgeting and funding; Using software application packages; Communication skills; Event management: graded unit 1.

Year 2
Managing an event; Music industry promotions; Managing a sporting or fitness related event; Public relations; Human resources in the event industry; Event legislation: contracts and protection; Managing financial resources in hospitality; Marketing planning; Issues and influences in event management; Event management: graded unit 2.

Entry Requirements
1 Higher plus 3 subjects at National 5 including English; or relevant NC or NQ. You will attend for interview.
Progression Routes
Relevant degree programme
Department
Event Management
Website