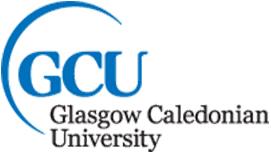 Content
Sharpen your decision-making and problem-solving ability and learn to meet the challenges of complex clinical situations in our PgD Advanced Practice in District Nursing with Specialist Practitioner Qualification. This programme is designed for registered nurses who want to build on their existing knowledge and develop new skills.

Gain training to better meet the political and organisational demands of delivering care – and advance best practices in your field. Harness your commitment to the common good to make a meaningful difference at the local, national or global level. Prepare for a challenging and rewarding career as a specialist practitioner in a programme that uses a variety of dynamic learning opportunities.

This programme complies with the standards of the Nursing and Midwifery Council Standards for specialist education and practice as well as proficiency for nurse and midwife prescribers.
Entry Requirements
Bsc Hons/Bsc will require to complete an enhanced CV One-year post RN community experience.
Qualification
Postgraduate Diploma
Faculty
School of Health and Life Sciences
Department
Nursing and Community Health
Website