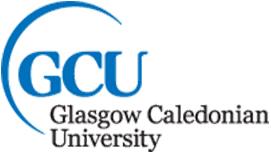 Content
Approved by the Health and Care Professions Council and accredited by both the College of Occupational Therapists and the World Federation of Occupational Therapists, this programme will broaden your experience and give you new insight into caring for patients.

As a graduate of any discipline, you can get a world-class education in occupational therapy with an internationally recognised curriculum. Train in both theory and practice, and prepare to contribute to the common good while also making a positive impact on your future career.

Modules:
Occupational Therapy Foundations for Practice; Inter-Professional Context of Practice; Challenges to Occupational Health and Well-Being; Occupation for Local and Global Health; Understanding Occupational Therapy in Practice; Implementing the Occupational Therapy Process in Practice; Developing Essential Practice Skills; Community Based Practice; Developing Readiness for Practice; Professional Development and the Work Environment; Working in Organisations: Interprofessional and Critical Perspectives Organisational Behaviour and Professional Practice; and Dissertation.
Entry Requirements
Recent 2:1 Honours degree in health, behavioural, or social sciences, gained within the last 5 years. Alternatively a 2:2 degree or lower, or an unclassified degree plus work experience, and completion of the Negotiate Learning Module.
Start Date
September, January
Qualification
Postgraduate Master's
Faculty
School of Health and Life Sciences
Website