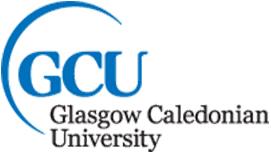 Content
Year 2
Introduction to Microbiology, Mechanisms of Cellular Regulation, Core Skills in Biosciences 2, Immunology, Genes and Bioinformatics, Fundamental Cell Biology, Practical Skills for Biomolecular Sciences.

Year 3
Molecular Diagnostics, Biotechnology, Fundamentals of Drug Action, Cellular Signalling and Trafficking, Pharmacology of Chemical Mediators or Microbial Genomes, Novel Therapies and Cell Technologies, Experimental Design and Analysis, Option: Placement.

Year 4
Biology of Disease, Pharmacology: Special topics, Molecular Microbiology or Neuropharmacology, Cell Interactions and Networks, Project and Workshops (double module).
Entry Requirements
2021 entry requirements:
Relevant HNC or HND
Faculty
School of Health and Life Sciences
Department
Biological and Biomedical Sciences
Website