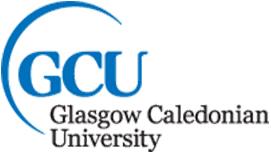 Content
Year 1
Chemistry, Cells and Biomolecules, Physiology 1 and 2, Core Skills in Biosciences 1.

Year 2
Introduction to Microbiology, Mechanisms of Cellular Regulation, Core Skills in Biosciences 2, Immunology, Genomes and Bioinformatics, Fundamental Cell Biology, Practical Skills for Biomolecular Sciences.

Year 3
Molecular Diagnostics, Biotechnology, Analysis of Food, Food Science, Food Commodities, Nutrition and Public Health, Core Skills in Food Bioscience.

Year 4
Placement (double module), Quality Systems in Food Manufacture, Food Toxicology, Project and Workshop (double module).
Entry Requirements
2019 entry requirements:
4 Highers at ABBB including Chemistry plus National 5 English, Maths and Biology at B. For widening access entry contact the institution.
Faculty
School of Health and Life Sciences
Department
Biological and Biomedical Sciences
Website