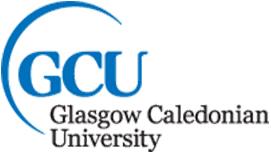 Content
The Computer Games (Design) stream will emphasise the technical programme requirements (including the Mathematics/ implementation of physical mechanics), but would also share an appreciation of the core elements of Game Design.

The Computer Games (Design) stream is designed to provide graduates with the right mix of skills and knowledge needed to become a Game Designer.

As a student on this programme you will be utilising up-to-date industry based software and graphical media development environments for the creation of games across the full range of games genres. This would range from educationally based story telling games for the younger audience, simulation and strategy games, to full-scale first-person action games.
Entry Requirements
2022 entry requirements:
Relevant HND.
Progression Routes
Graduates will enjoy excellent employment opportunities as the Computer Games Industry continues to grow. Graduates of the programme can expect to find work as both Game Designers and Programmers. The Games and Creative Media industries are areas of significant growth within the Scottish economy.
Faculty
School of Computing, Engineering and Built Environment
Department
Applied Computer Games
Website