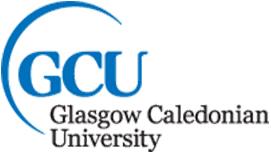 Content
This programme prepares students for a career as Chartered General Practice Surveyors, professionals involved in the valuation, management of property, as well as investment in and development of property across the commercial, industrial and residential sectors. They may also be involved in structuring the deals for sales and acquisitions of properties.

Year 2:
Continuation of core skills modules with additional study including Advanced Construction Technology, Property Development, Valuation, Construction and Property Contracts, Property Management and Urban Planning.

Year 3:
Professional placement which counts towards the two years of the Royal Institution of Chartered Surveyors (RICS) Assessment of Professional Competence (APC).

Year 4:
Honours Dissertation and further studies including Advanced Commercial Investment Valuation, Statutory Valuation, Real Estate Portfolio Management and Investment, Corporate Property Management, Facilities Management, Project Management, Urban Regeneration and Negotiation Skills.
Entry Requirements
2020 entry requirements:
Relevant HNC
Faculty
School of Computing, Engineering and Built Environment
Department
Construction and Surveying
Website