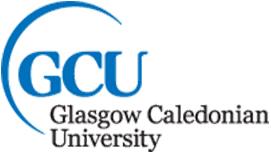 Content
The curriculum has been developed in consultation with industry and can be broadly grouped in three areas: the introduction of new facts and concepts in measurement and control; the application of facts and concepts to real measurement problems and systems; and subjects which are of general importance to the professional engineer, for example safety and safety management and management ethics and project planning.

Measurement Theory and Devices; Data Acquisition and Analysis; Control Systems; Distributed Instrumentation; Measurement Systems; Professional Practice; Industrial Process Systems; Industrial Case Studies; and Masters Project/ Dissertation.
Entry Requirements
A 2:2 Honours degree or equivalent in a relevant engineering or physical science discipline with a strong electrical, electronic or physics element.
Start Date
September, January
Qualification
Postgraduate Master's
Faculty
School of Computing, Engineering and Built Environment
Department
Electrical and Electronic Engineering
Website