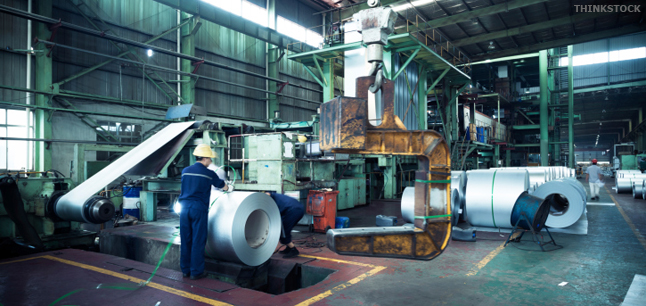 Job Description
The role of a Sheet Metal Worker includes working from planned drawings to fabricate and install components to outfit a vessel in areas ranging from the Engine Room to Kitchen Galley.
As a Sheet Metal Worker you will be using various types of hand tools such as: jig saws, dividers, scribers etc., and will also be trained to use various large pieces of machinery ranging from a Manual Folding machine to the latest hi-tech Computer Aided Machine Punch.
The skills you develop will be used to produce a variety of components using anything from 1mm thick aluminium up to, and including, 5mm thick stainless steel plate. In addition to this you would also be trained to a high standard in various welding disciplines.
Entry Requirements
5 subjects at National 4 including English, Maths and a science or technological subject.
You will be expected to be medically fit as deemed necessary to perform the role, be eligible to work in the UK and be able to successfully achieve security clearance.
Training
This is a minimum 3 year apprenticeship. A common basic training programme is delivered in year one, mixing theory with practical work experience. Vocational training along with college programme in the second & third year means it's a mixture of 'on and the job" training' and working on ships in construction our refit in the yards and attending a day release at college.
Qualifications Achieved
A typical apprenticeship will see you gain the following qualifications:

Year 1: SVQ Performing Engineering Operations (PEO) at sCQF Level 5 (Qualification & Core Skills Units)
Year 2: Higher or National Certificate Units and SVQ at SCQF Level 6 Units
Year 3: Higher or National Certificate and SVQ at SCQF Level 6 Qualification in your chosen trade discipline
Modern Apprenticeship Certificate