WACI (Widening Access to Creative Industries) are running taster courses in various creative disciplines at the Royal Conservatoire of Music between 18 February and 25 March.
---
KMPG are a leading provider of audit, tax and advisory services. Applications are open for KPMG360 Apprenticeships 2019 all over the UK including Aberdeen, Edinburgh and Glasgow.
---
BAE Systems in Glasgow are looking for new Apprentices for their 2019 intake.
Featured Job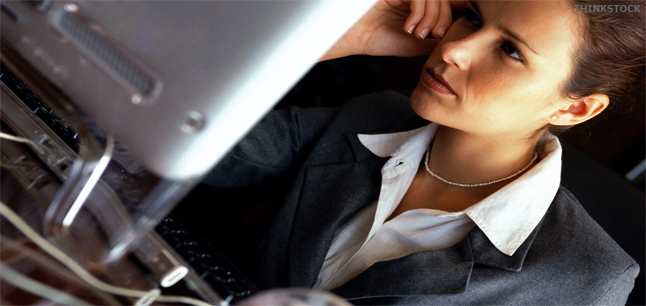 Local government officers work for the local council. They work in a department such as education, housing, planning or social work and carry out the decisions made by local councillors. They ensure that council policies are put in place and council services are being delivered well.
City of Glasgow College (Riverside Campus)
---
West College Scotland (Paisley Campus)
---