WACI (Widening Access to Creative Industries) are running taster courses in various creative disciplines at the Royal Conservatoire of Music between 18 February and 25 March.
---
KMPG are a leading provider of audit, tax and advisory services. Applications are open for KPMG360 Apprenticeships 2019 all over the UK including Aberdeen, Edinburgh and Glasgow.
---
BAE Systems in Glasgow are looking for new Apprentices for their 2019 intake.
Featured Job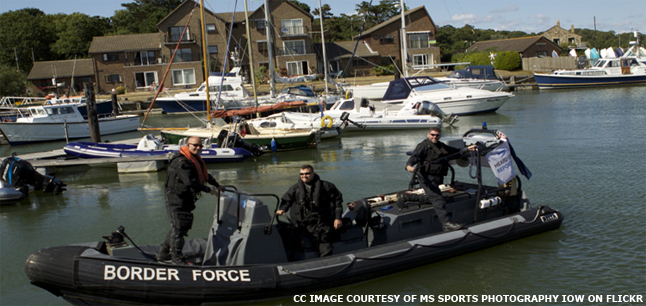 Border Force Officers and Assistant Officers work for Border Force, a department of the Home Office, which replaced some of the functions of the UK Border Agency. They manage UK border controls, enforcing immigration and customs regulations.